We're putting the bar up!
Distributor of steel, aluminium and other metals.
The bar-to-bar quality!
Distributor of steel, aluminium and other metals.
You want a solid career!
Distributor of steel, aluminium and other metals.

Lévis
The Groupe Picard branch in Lévis includes 86 350 sq ft of interior warehousing space and 225 000 sq ft of outdoor storage space… allowing us to make deliveries in Quebec city and it's surrounding areas.

Joliette
The Lanaudière region is served by Acier Majeau, a member of Groupe Picard. This branch, situated in Joliette, has 64 000 sq ft of interior warehousing space and 125 000 sq ft of outdoor storage space… allowing us to make deliveries in all of the Mauricie/Lanaudière and their surrounding areas.

Varennes
The Groupe Picard branch in Varennes has 100 000 sq ft of interior warehousing space and 110 000 sq ft of outdoor storage space. With this site, we have the capacity to maintain an extensive inventory of multiple products and can provide quick and efficiant deliveries in the greater Montreal Area.
Discover our new catalogue of Steel and Aluminum products!
Our recently reviewed catalog is easy to use, it guides you through the numerous available products. Consult it and do not hesitate to contact us with any questions. All of the products in our catalog are available for delivery or pick-up at any of our branches.
With groupe picard, bring on the "big projects"!

 
With our great purchasing capacity, large warehouses and an ever growing fleet of trucks, Groupe  Picard is capable of providing metals for large projects. Our purchasing team keeps a tight reign on our inventories of steel, aluminum, and other metals in order to maintain availability and fulfill orders for even the biggest of projects. Our experimented sales team works with you to facilitate the process and schedule deliveries at the most opportune moment so that everything comes together for efficient production. Finally, our production and shipping staff puts everything in motion to ensure that you receive your order within the expected delivery times.
At groupe picard there are no projects too small!
Do you have an unfinished renovation project? Do you need a steel bar, a steel plate or reinforcement bars? Would you like to create a new tool or repair some existing equipment? All of our branches have a sales counter and are open to the public. The on-site sales staff is available to help you and guide you in your choice of materials. Whether it is a personal or a professional project, all of your requirements are fulfilled rapidly. You don't need a client account to make a purchase.
Large scale steel distribution… for all!
No matter the size of your project, Groupe Picard is there to advise you and provide the best available materials to efficiently and quickly carry out your project. All of our teams have a common objective, to make your experience with us pleasant. We strive to listen and to understand the needs of our clients, and put in place measures that are practical for you. It's with this in mind that we have put in place same-day and rush deliveries.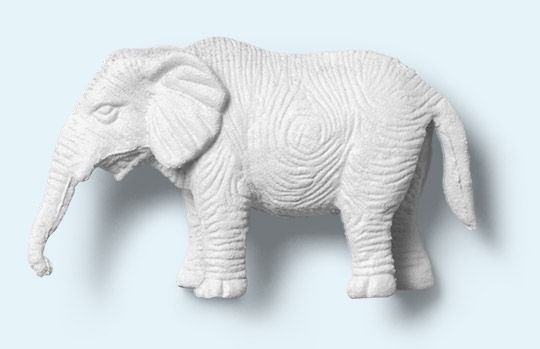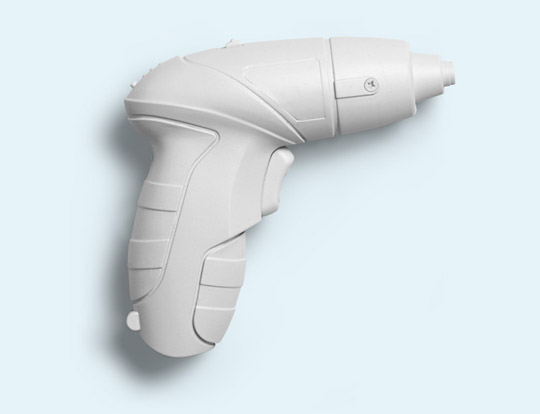 Are you interested in a solid career?
Working for Groupe Picard is contributing to a flourishing local company and the community. Steel is everywhere. It's often the starting point for ambitious projects. Through the years, Groupe Picard has sold, handled and delivered a phenomenal quantity of materials needed to achieve thousands of small and large projects.
Being a part of Groupe Picard is being a part of a large and ambitious family in which the talents of each members contributes towards remaining the unquestionable leader in steel distribution.
tons of metal delivered each month
Speak with an expert immediately!
You have a question or a special request? Give us a call!
Write us: we are here to help you!