More than a team; a family!
Since the very beginning, our employees have been the pillars of our company's success. They proudly support our values and make it possible for us to maintain a high level of quality and efficiency in the service that we offer. We don't only set the bar high when it comes to customer service, for us, as an employer, the bar is just as high regarding the well-being of our employees. Within Groupe Picard, each member of the team is important, they each have a name, an identity, and personal needs that are taken into consideration. As an employer, we believe in the importance of acting with integrity and considering what each person brings to the table. We are an extended family working together in an innovative niche which continues to stimulate the creativity of its members in order to support future development.
Groupe Picard is an ambitious company upheld by an ambitious team!

You would like to join our Lévis team?

You would like to join our Joliette team?

You would like to join our Varennes team?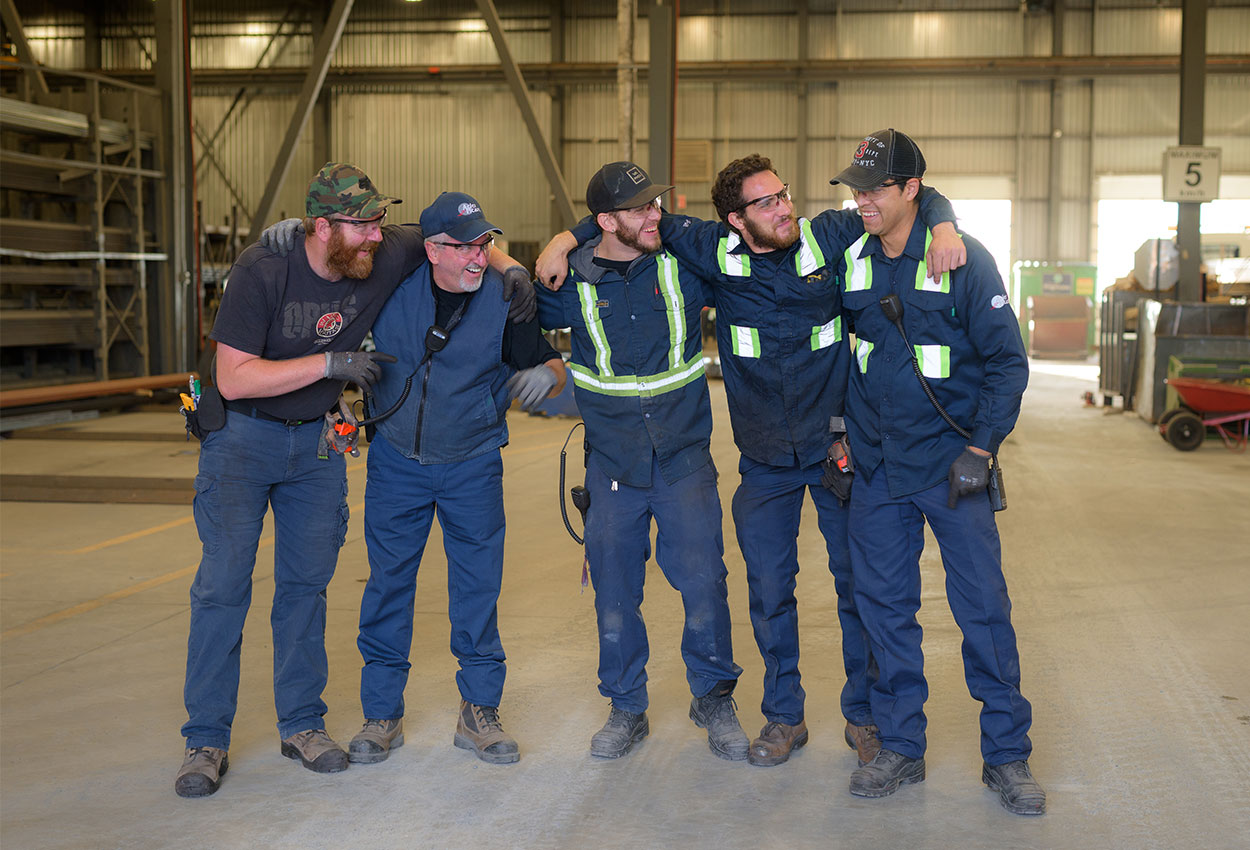 Working at Groupe Picard is…
Becoming part of a large family
Working in a youthful, dynamic and stimulating environment
Continuous individual training programs, including an initiation to the world of steel
Access to social benefits
An employee assistance program
State of the art work tools
Access to outdoor leisure areas
Proximity to the workplace
Free parking
Paid uniforms for warehouse and shipping personnel
Professional challenges and many possibilities for advancement
A career begins with solid values!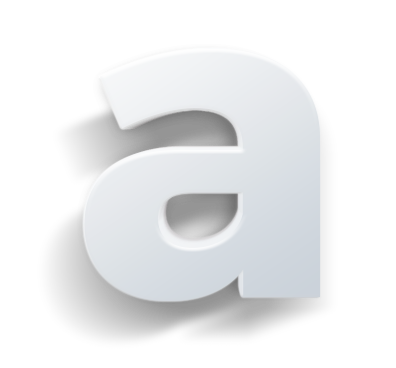 Accessibility
Large-scale distributors, for all necessary measures. We are accessible to customers of all sizes, and each customer is important to us. Le Groupe Picard : Simple. Easy. Efficient.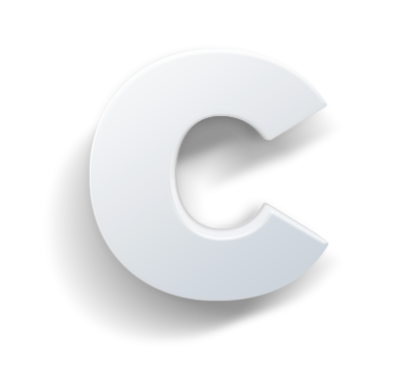 Confidence
We have confidence in our actions, in those of our colleagues and in those of our customers. This climate provides more efficiency and greater liberty in our everyday actions.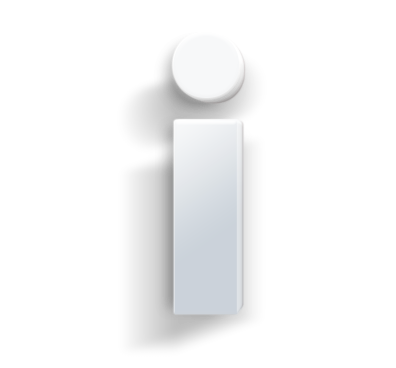 Integrity
We tell it like it is. Doing what's right for our colleagues, our partners and our customers is the right way to go for long-term success.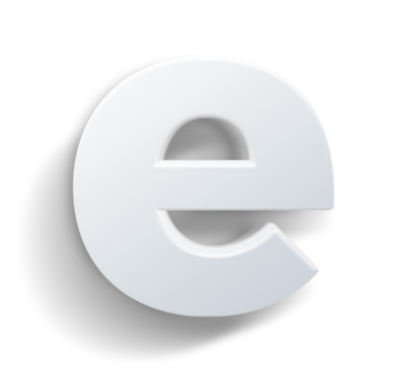 Efficiency
We operate as efficiently as possible in a pleasant environment that is safe for everyone. This is how we manage to deliver orders on the same day.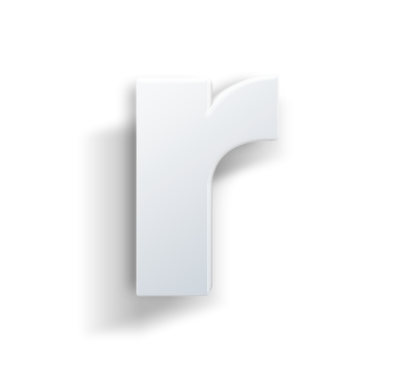 Reciprocity
We believe that each member of the team brings their own expertise which improves the company. We also believe that if we put these different expertise towards a common goal, our team will only be that much stronger.
Why chose a career at Groupe Picard?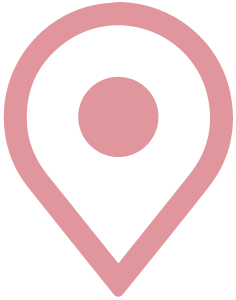 Become part of the family!
Employment at Groupe Picard, it's not simply having "a job". Groupe Picard is first and foremost a company in which each member is considered part of the family. We want to continue to perpetuate the same family values even if the family grows over the years. Are you searching for a career in steel? Groupe Picardwould be honored to welcome you to the family!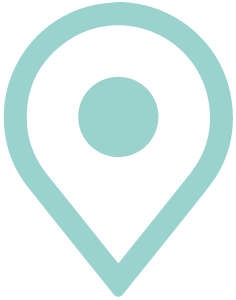 It's your first experience in a warehouse? No problem!
Your training will take place in our warehouses and will be given by a certified trainer, it will be given over a 2 weeks period and during this period you will have no production requirements so that you can safely learn our procedures. Following that training period you will be introduced to an individual development plan that will help you develop your skills in line with different work stations in the production department while taking into consideration your interests and aspirations.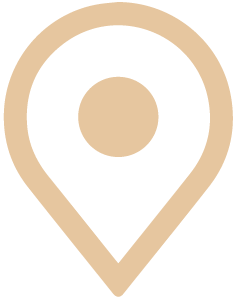 Complete training… to ensure your success!
When you are chosen for employment at Groupe Picard, no matter what position you are chosen for, you will receive complete training which is adapted to your needs. Are you new to the world of steel? We just happen to be experts, your integration within our family includes a complete initiation into the world of steel and aluminum. We will make sure that you also become an expert!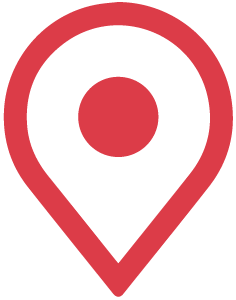 Advancement Opportunities!
At Groupe Picard we make sure that our employees can always evolve and grow within our company. Groupe Picard is ever growing and we are in a constant need of new talents to help and contribute in achieving or ambitious goals. Start your career with us by applying today!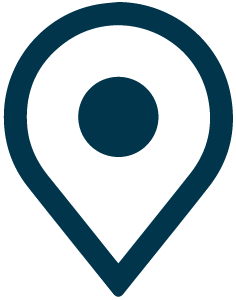 Health and well-being, plus have fun working
Groupe Picard is proud to offer a pleasant working environment where enjoying your work is of the utmost importance. Within this friendly setting, where everyone can evolve within the company, you can also work safely… at Groupe Picard, health and safety at work is a fundamental value, and multiple programs are put in place each year to ensure the security of everyone within our installations.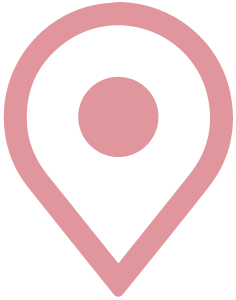 Three warehouses in Quebec!
Are you looking for a job in steel that's close to home? Are you moving?
We are always looking for candidates that wish to join our team and contribute to our success… as well as their own!
Write us: we are here to help you!