Why Groupe Picard?
For our team and for our service!
Why Groupe Picard?
For our team and for our service!
Why Groupe Picard?
For our team and for our service!
More than a team; a family!
« Serve customers of all sizes, throughout Quebec, in steel, aluminum, and other metals with courteous customer service, rapid delivery, and fair prices. »
Our team
Our team is undoubtedly what we are the proudest of! We sincerely believe that every member of the team is the actual source of our success. We constantly strive to make our daily work a common source of pleasure and personal development. United, we are able to support each other at all times in order to offer our clients the exceptional service that they deserve. As we are constantly growing, many development opportunities regularly become available to us, and we strive to always make the best out of each situation.
Gaétan Picard joined the company in 1976 Through the years, he has occupied different positions within different sectors, including warehouse, shipping, sales, purchasing, and particularly in the general management of the company. Accompanied by his team, he has created a working environment where it is pleasant to work and where the team is considered as family.
Convinced that it's always possible to improve the quality of service offered to customers, he has put in place and maintained same-day delivery within the steel distribution market, which was a first in the field. One of the achievements of which he is the proudest is the development of Groupe Picard and the continuity plan which was put in place to ensure the future success of the company.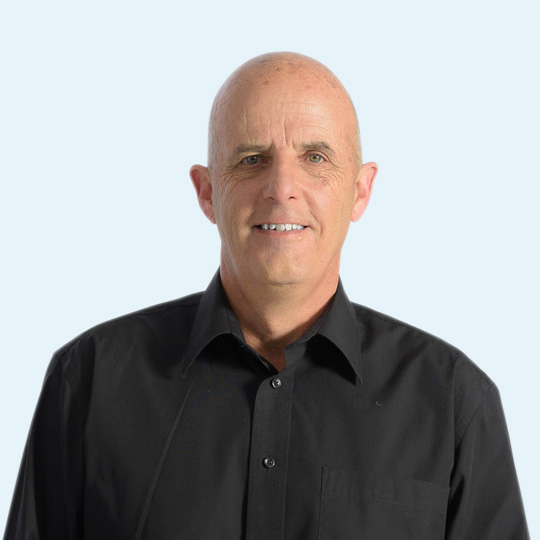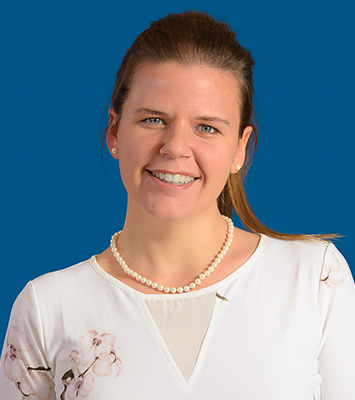 Karine Picard
Director of Finance and Information Technology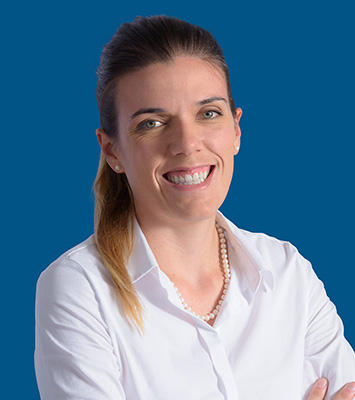 Geneviève Picard
Director General and Administrative VP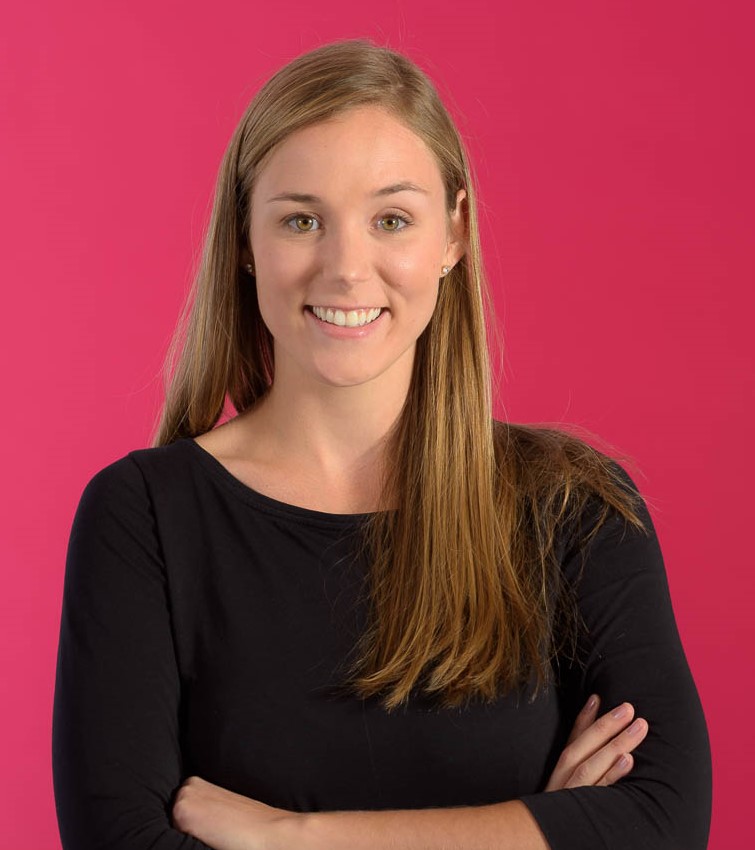 Rebecca Marois
Human Ressources Director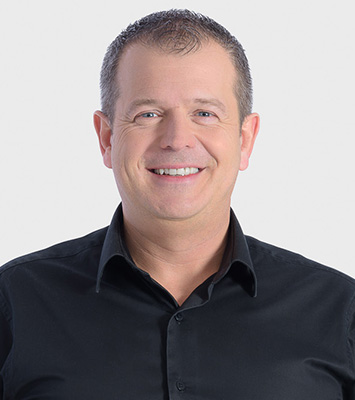 Gino Ste-Croix
Operation VP and General Manager of Lévis Branch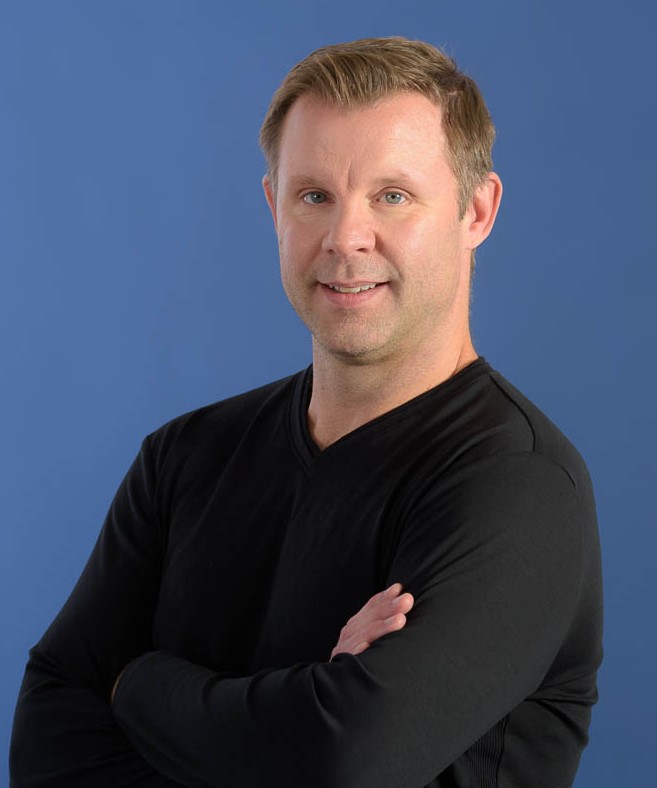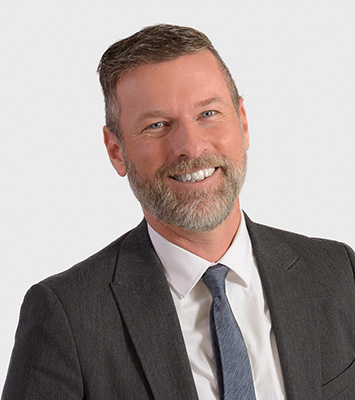 Marc-André Dion
Sales VP and General Manager of Varennes Branch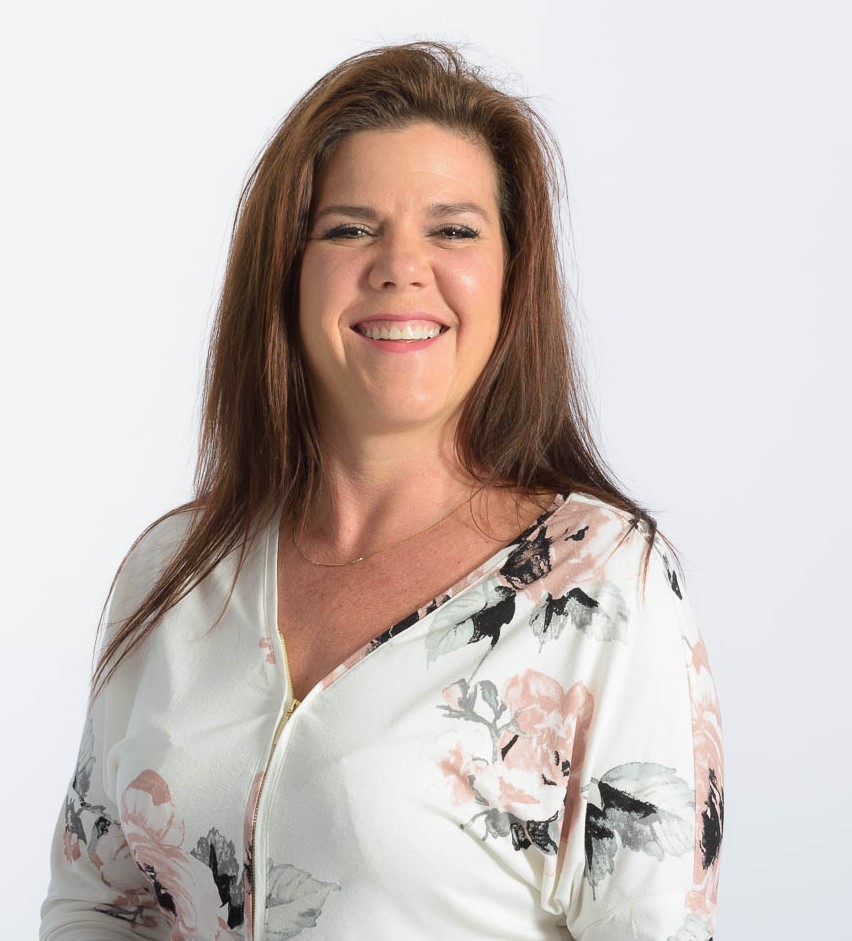 Nancy Bernier
Sales Director of Levis Branch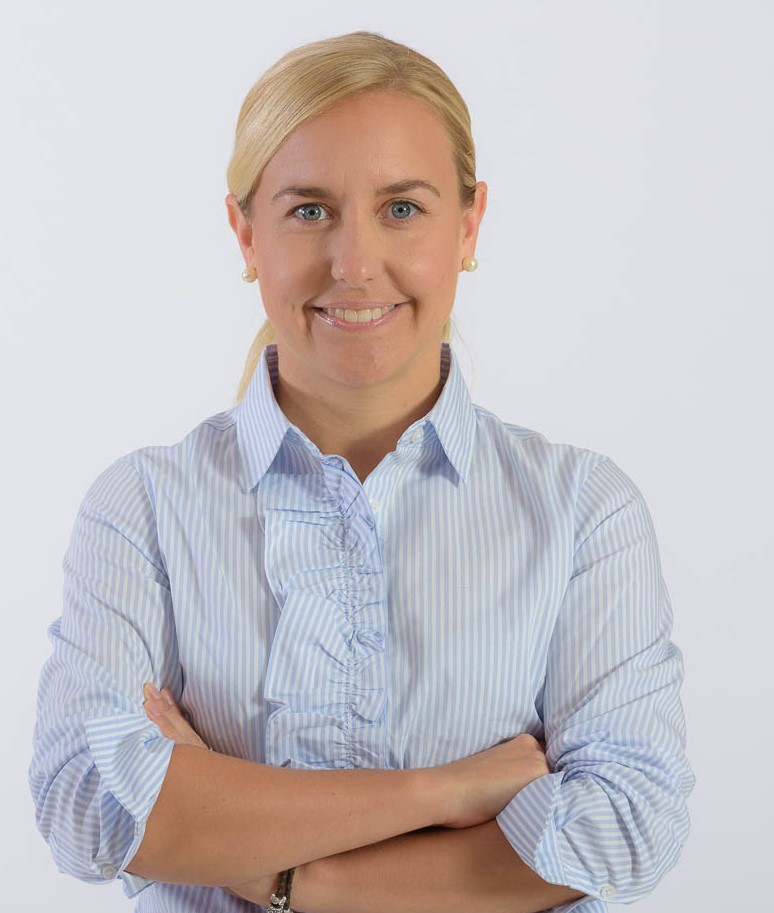 Valerie Fournier
Sales Director of Varennes Branch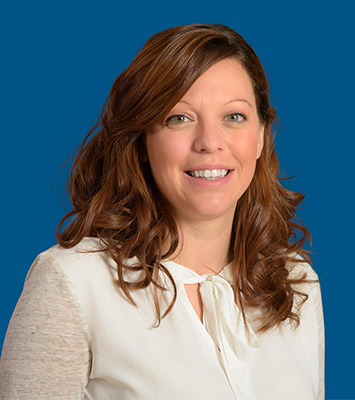 Audrey Massicotte
Head of operations of Varennes Branch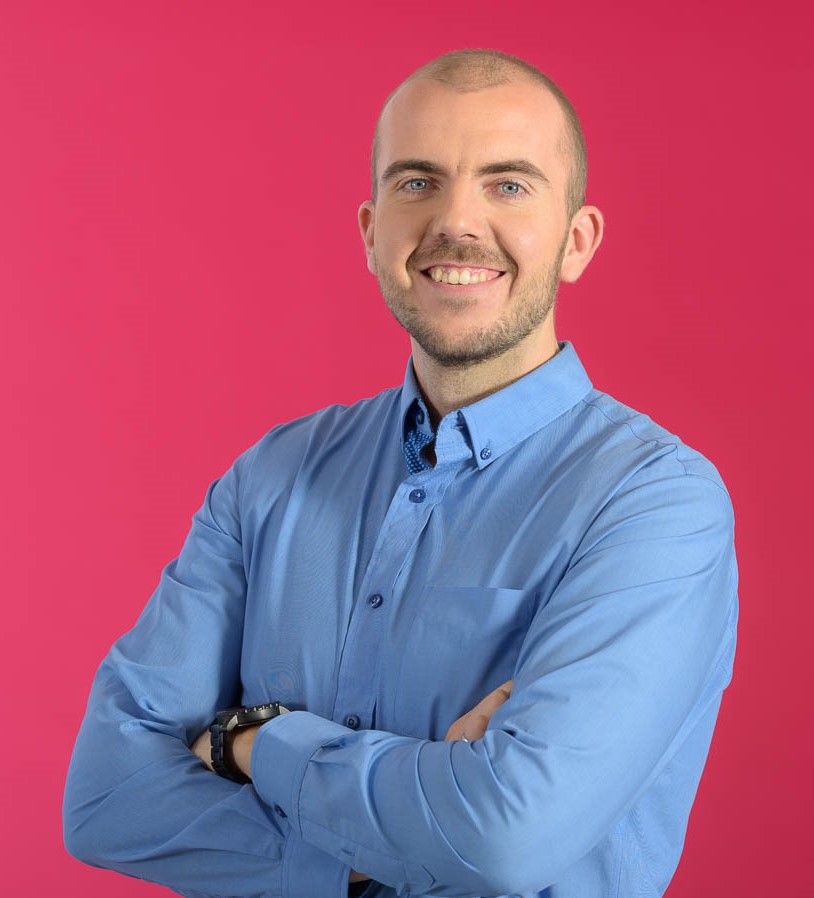 Pier-Luc Fournier
Head of operations of Levis Branch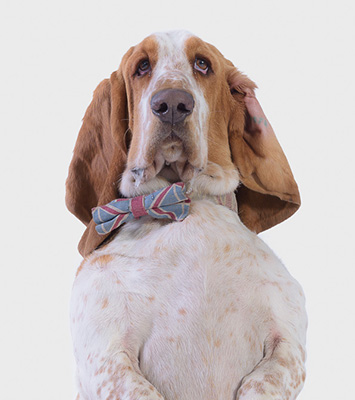 A growing family made up of a variety of passionate people!

All motivated by solid values!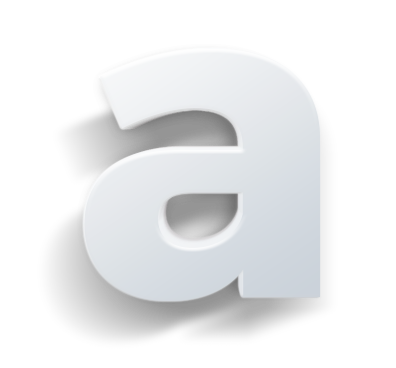 Accessibility
Large-scale distributors, for all necessary measures. We are accessible to customers of all sizes, and each customer is important to us. Le Groupe Picard : Simple. Easy. Efficient.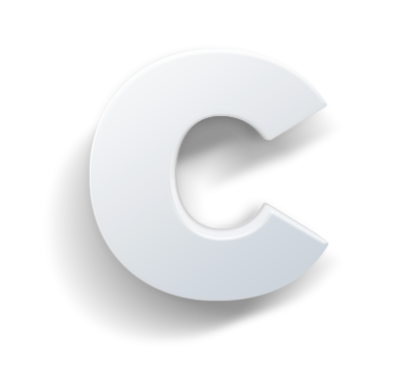 Confidence
We have confidence in our actions, in those of our colleagues and in those of our customers. This climate provides more efficiency and greater liberty in our everyday actions.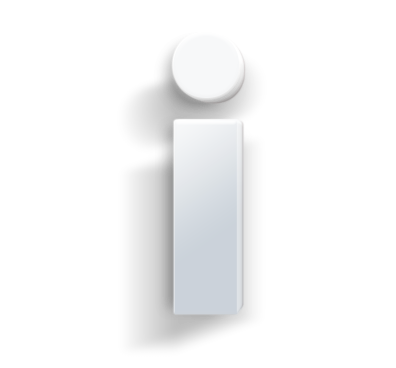 Integrity
We tell it like it is. Doing what's right for our colleagues, our partners and our customers is the right way to go for long-term success.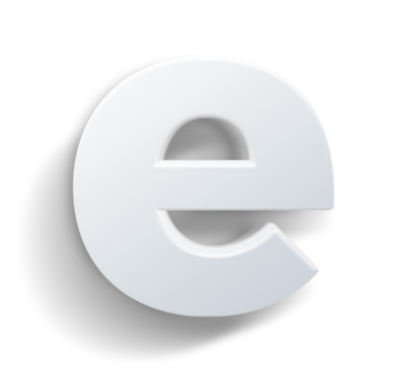 Efficiency
We operate as efficiently as possible in a pleasant environment that is safe for everyone. This is how we manage to deliver orders on the same day.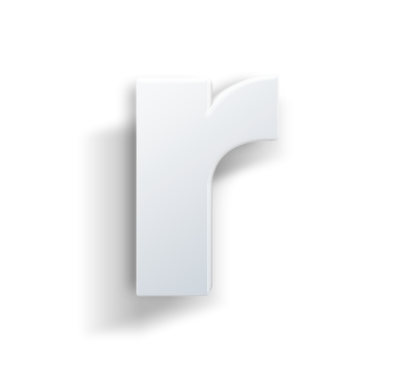 Reciprocity
We believe that each member of the team brings their own expertise which improves the company. We also believe that if we put these different expertise towards a common goal, our team will only be that much stronger.
Speak with an expert immediately!
You have a question or a special request? Give us a call!
Write us: we are here to help you!