Acier majeau, a division of Groupe Picard
Distributor of steel, aluminium and other metals.
The bar-to-bar quality!
Distributor of steel, aluminium and other metals.
You want a solid career!
Distributor of steel, aluminium and other metals.
ACIER MAJEAU: WE SET THE BAR HIGH!
Acier majeau joins the picard family in 2008
The name, Acier Majeau, has been part of the steel distribution culture in the Lanaudière region for many years. Formerly known Majeau et fils, the company was purchased by Acier Picard in 2008. Following the construction of a brand new warehouse in 2009, and an added extension in 2015, Acier Majeau significantly increased their operations capacity. As a major supplier of steel and other metals for companies and other individuals, Acier Majeau distributes to a large variety of companies in many fields. As such, the company actively participates in the thriving Lanaudière and Mauricie regions.

Proud steel distributor in Joliette/Lanaudière/Mauricie and it's surrounding areas.
Acier Picard and Acier Majeau joined forces in order to provide steel and aluminum to thousands of customers in a vast territory. While maintaining their own identity, Acier Majeau is now an integral part of Groupe Picard. Together, there are more than 200 members of this big family that work day after day to offer unparalleled service in a dynamic working environment.
Discover our new catalogue of steel and aluminium products!
Our recently reviewed catalog is easy to use, it guides you through the numerous available products. Consult it and do not hesitate to contact us with any questions. All of the products in our catalog are available for delivery or pick-up at any of our branches.
Large Scale Steel Distribution… For All!
o matter the size of your project, Groupe Picard is there to advise you and provide the best available materials in order to efficiently and quickly carry out your project. All of our teams have a common objective, to make your experience with us pleasant. We strive to listen and to understand the needs of our clients and to put in place measures that are practical for you. It is with this in mind that we have put in place same-day and rush deliveries.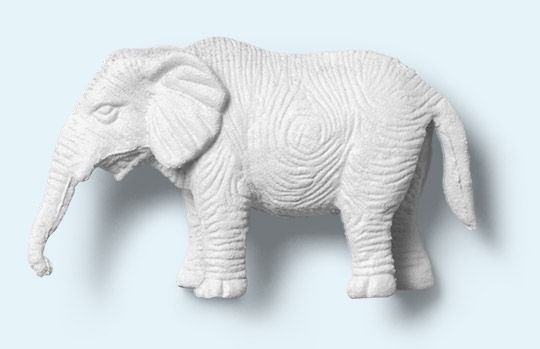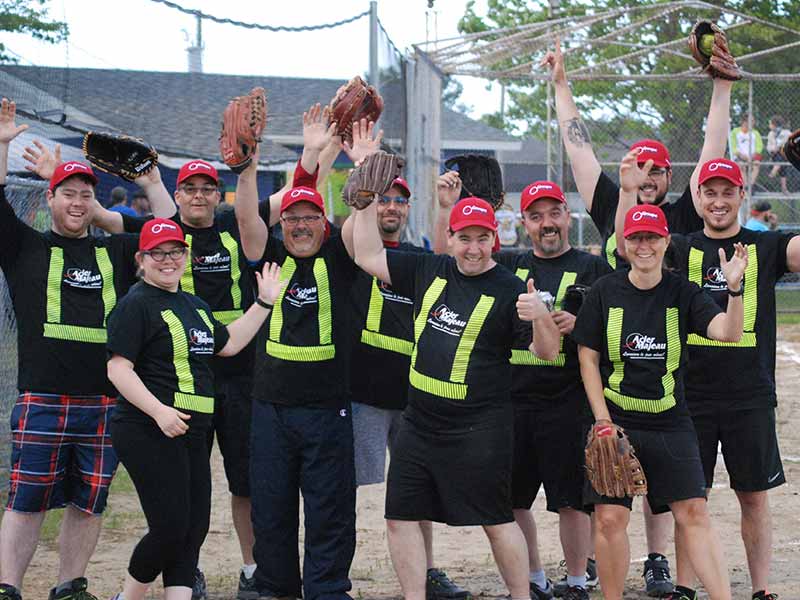 Are you interested in a solid career?
Working for Groupe Picard is contributing to a flourishing local company and the community. Steel is everywhere. This is often the starting point for the development of ambitious projects. Through the years, Groupe Picard has sold, handled and delivered a phenomenal quantity of materials needed to achieve thousands of small and large projects.
Being a part of Groupe Picard is being a part of a large and ambitious family in which the talents of each members contributes towards remaining the unquestionable leader in steel distribution.
Tonnes of metals delivered each month
Speak with an expert immediately!
You have a question or a special request? Give us a call!
Write us: we are here to help you!