We deliver in the blink of an eye!
Delivery in the vast Lanaudière and Mauricie regions.
The most dependable delivery service in the industry.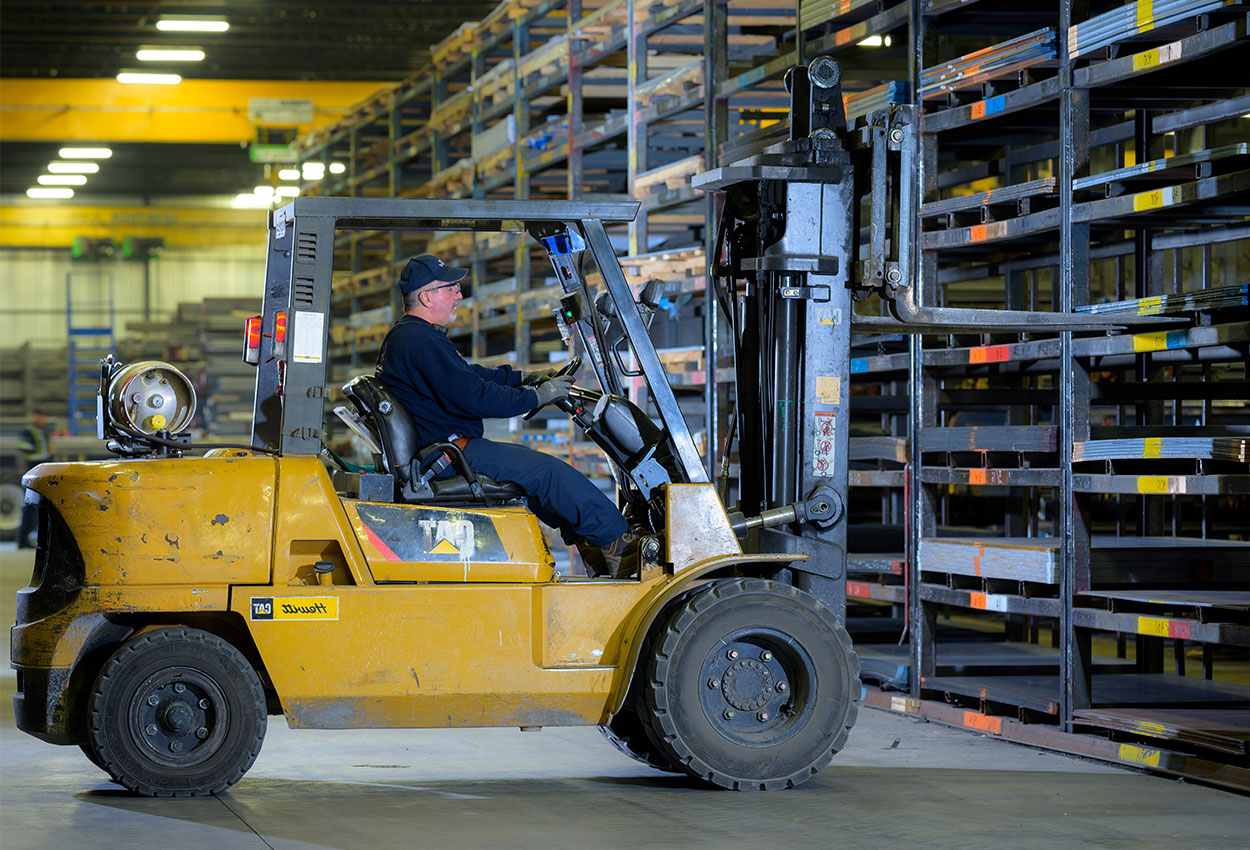 Groupe picard supplies more than
5

000 companies

of all sizes.

With our fleet of 39 trucks, 7 of which are equipped with cranes, Groupe Picard currently provides thousands of companies with steel pipes, steel plates, structural steel, tubes, beams and any other steel or aluminum product.

It's also possible, at any time, to walk into one of our branches and get information about our products and/or place an order. Our branches are able to provide service and products to a large variety of customers, companies and individuals alike, in order to contribute to large-scale work sites and even smaller projects.

Several types of delivery available:
• Same-day delivery
• Next day delivery
• Planned delivery according to customer specifications
• Rush delivery
• Pick-up services available
The Lanaudière region is served by Acier Majeau, a member of Groupe Picard. This branch, situated in Joliette, offers 64 000 sq ft of interior warehousing space and 125 000 sq ft of outdoor storage space. The sheer size of this site allows us to maintain an extensive inventory of multiple products, allowing us to make deliveries in Joliette and the area very efficientely.
Consult the list of cities and villages serviced by our branch in Joliette.
Certain conditions apply. For questions, please contact one of our experts.
Consult the list of cities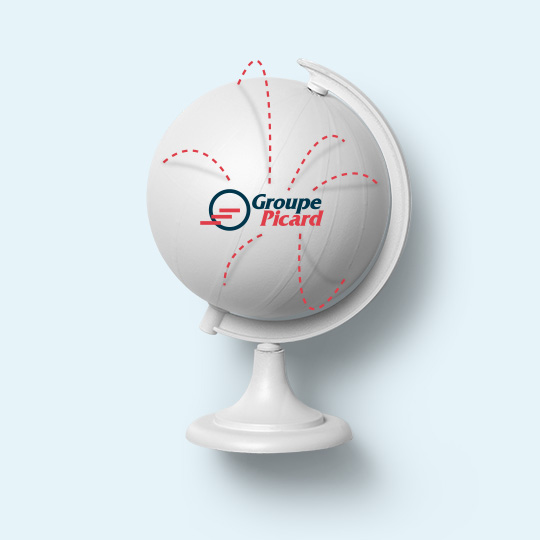 Discover our new catalogue of steel and aluminium products!
Our recently reviewed catalog is easy to use, it guides you through the numerous available products. Consult it and do not hesitate to contact us with any questions. All of the products in our catalog are available for delivery or pick-up at any of our branches.
Speak with an expert immediately!
You have a question or a special request? Give us a call!
Write us: we are here to help you!